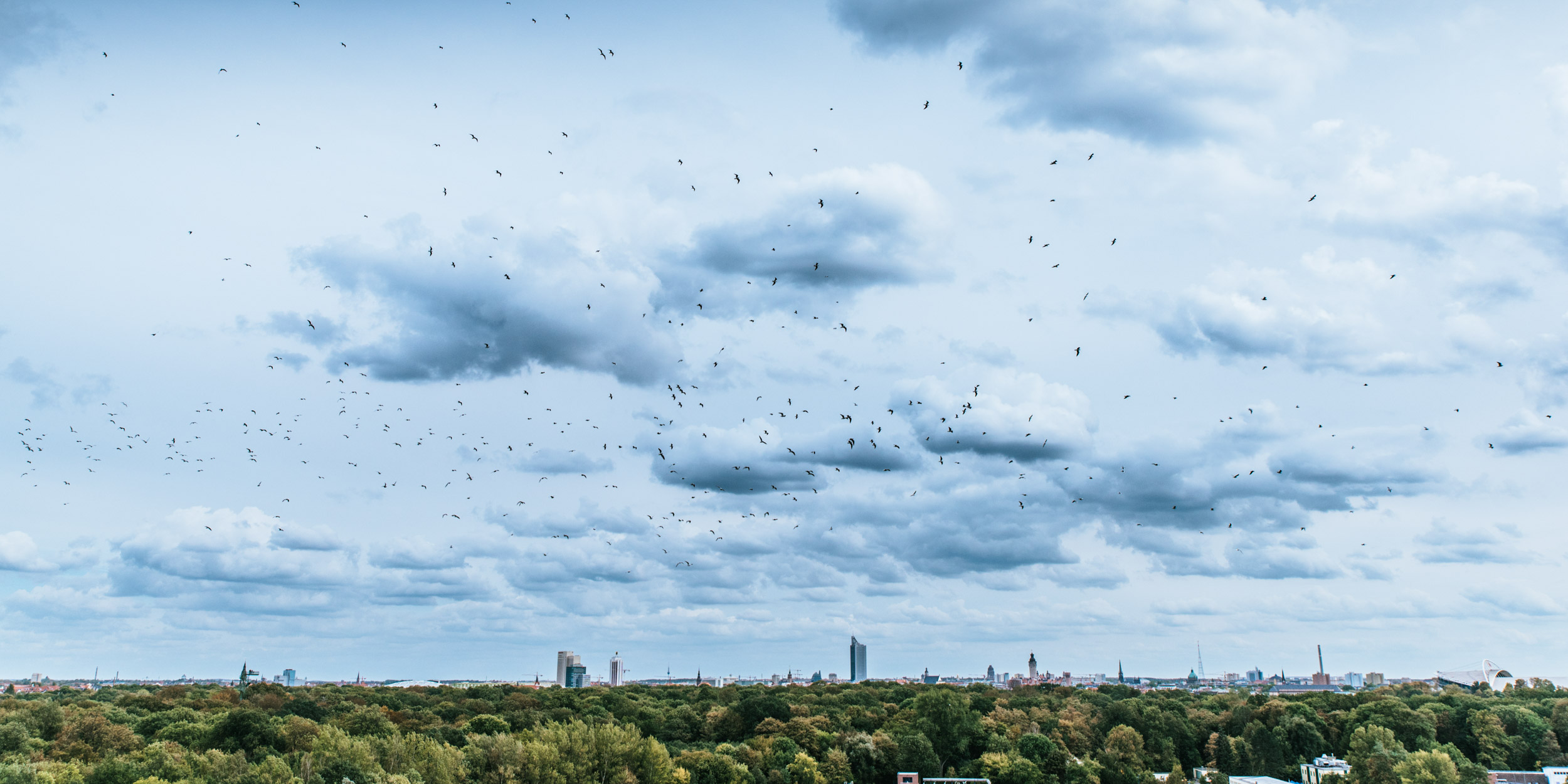 Leipzig Photography: A Green City with Hidden Gems
Leipzig is a stunning place to be for photography. There are plenty of nature spots perfect for exploration and many are not known among tourists. My TOP favorite green areas so far are Fockeberg, Kulkwitzer See, Cospudener See, Clara Zetkin Park, Palmen Garten, Auwald Leipzig, and Lössnig.
Leipzig is also known for abandoned places, as there is a great number of buildings left empty and each of them has their own history and character. You could spend all summer exploring them all!
I have spent more than 2 years in this green city, and I still feel like I haven't discovered all the outdoor photography gems.
If you are new in Leipzig, or you are traveling here and you would like to know which areas of this city are worth exploring, well I can tell you, all of them! Every region of Leipzig has something to see. To make your start of exploring a bit easier, here is a collection of pictures I took over these 2 years. Look up the captions with location names and go wander!
Enjoy your Leipzig photography!