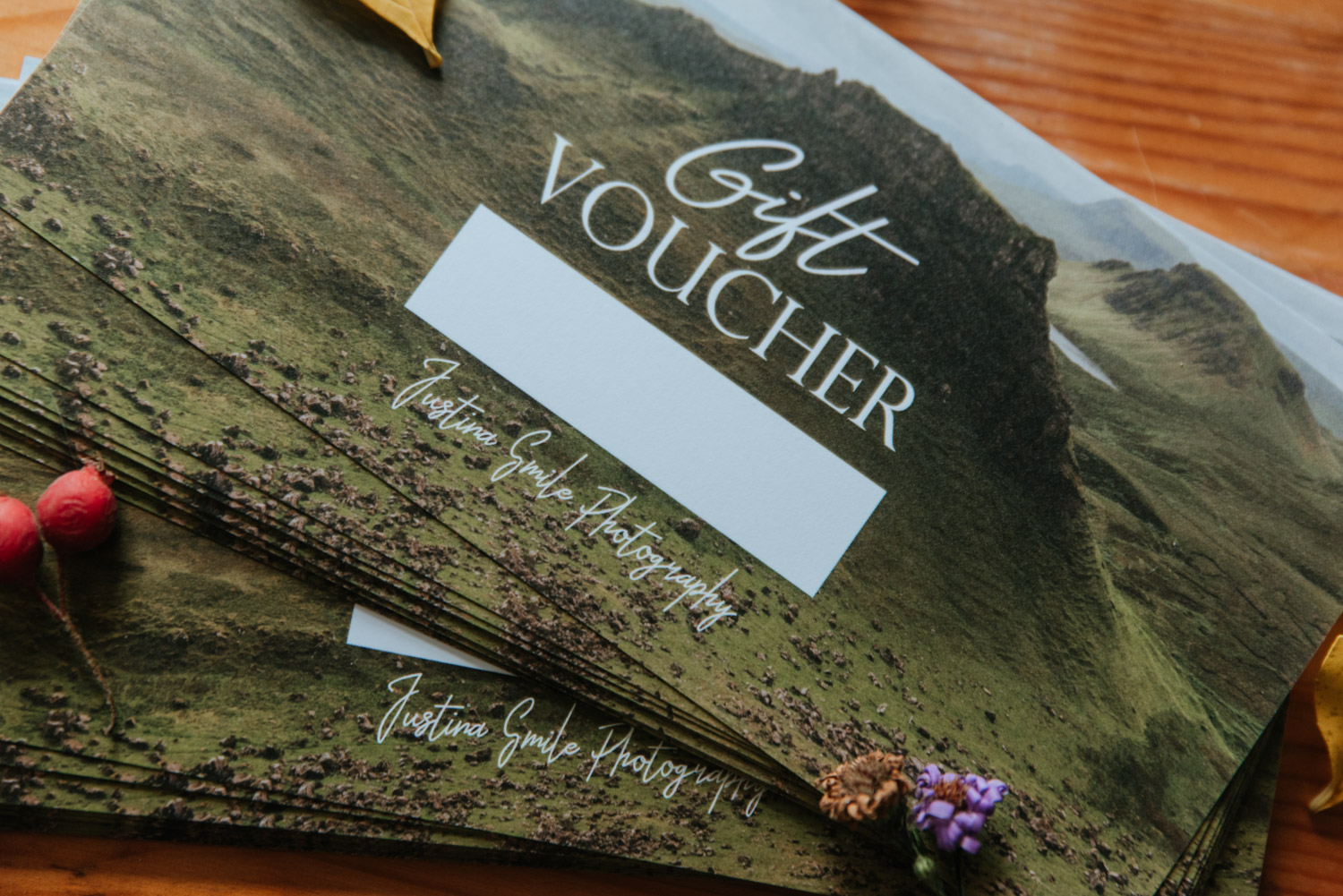 Photography Gift Voucher for your Loved Ones
Do you want something that they will treasure? That will only grow in value over time?
Well look no further, buy a Photography Gift Voucher for a Professional Session from Justina Smile Photography.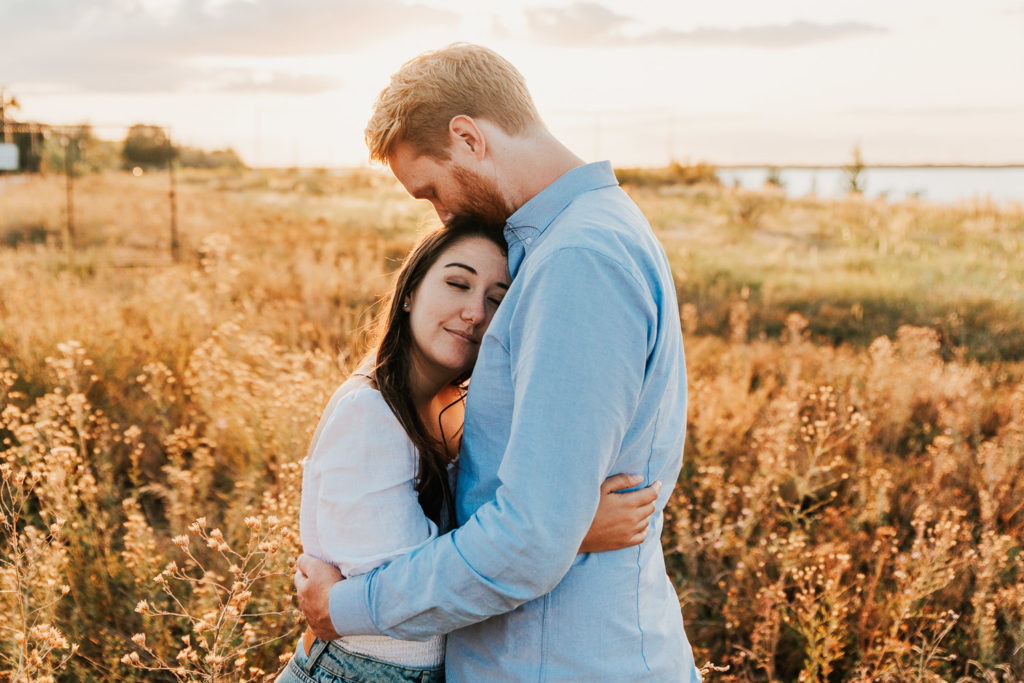 A photography gift voucher is a perfect present for family and friends. Whether it is the arrival of a new baby, a birthday gift or just to say 'Thank You' a gift voucher is something special.
My gift vouchers may be purchased for a whole session and include professionally retouched digital images or just a selected amount towards a photography session or any of my photo prints! Why not get creative and put together your own bespoke package, just tell me what you want to include and I will do the rest.
The gift vouchers are beautifully presented in an envelope with my forest green stamp and really do make the perfect gift.